Even librarians like to kick back and watch football while we digest turkey and pumpkin pie!  Our hours for the week of November 23-29 have been adjusted to make room for extra turkey:
Monday: 8:00am-9:00pm
Tuesday: 8:00am-9:00pm
Wednesday: 8:00am-12:00pm
Thursday: Closed
Friday: Closed
Saturday: Closed
We'll see you back after the holiday for the last push of the semester! Have any questions? Feel free to comment below or contact us on Facebook or Twitter.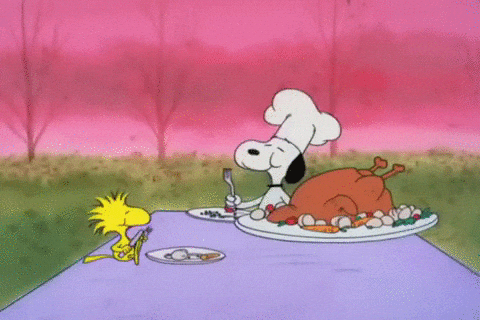 Happy Thanksgiving!