Happy Valentines day! This is typically the day we honor and celebrate the loving relationships with have in our lives. Whether you are in a romantic relationship or not, this is a great opportunity to reflect on any relationships you do have in your life.
Do you know what it looks like to have a healthy relationship? What are some things one can do to cultivate better relationships with others?
Here are a few tips: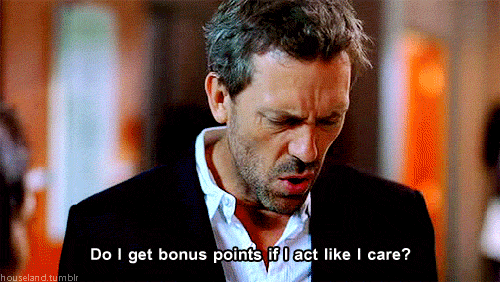 Empathy: The most successful relationship dynamics are when each person involved in the relationship has a strong sense of empathy. Empathy basically means that you are consciously thinking about how another person might feel and acting respectfully and thoughtfully accordingly. Empathy is the foundation and core of any successful relationship.
Compromise and Fairness: All relationships should have some feeling of reciprocity. This means both parties in the relationship do not feel like the relationship is one sided or uneven.  People who consistently take from others and expect people to give and bend over backwards for them are people who jeopardize relationships  of real substance.
Boundaries: If you find yourself in a friendship/relationship with someone who has little or no empathy, is not thoughtful or emotionally generous, is flaky, does not compromise, or only asks for things of you when they need something from you, put up a boundary and either distance yourself from the person or end the relationship entirely. There is no point in having relationships that make you feel bad, drain you and leave you resentful.
Learn more tips about healthy relationships by visiting these resources:
6 Ways to Cultivate Better Relationships for More Happiness
How to have a Healthy Relationship with Social Media
NOVA Sexual Assault Services is celebrating Healthy Relationships this week in February. This event highlights all healthy and positive things in any type of relationship. To know more about the events or to find out more about Sexual Assault Services contact SAS directly at nova.sas@nvcc.edu or 703-338-0834.