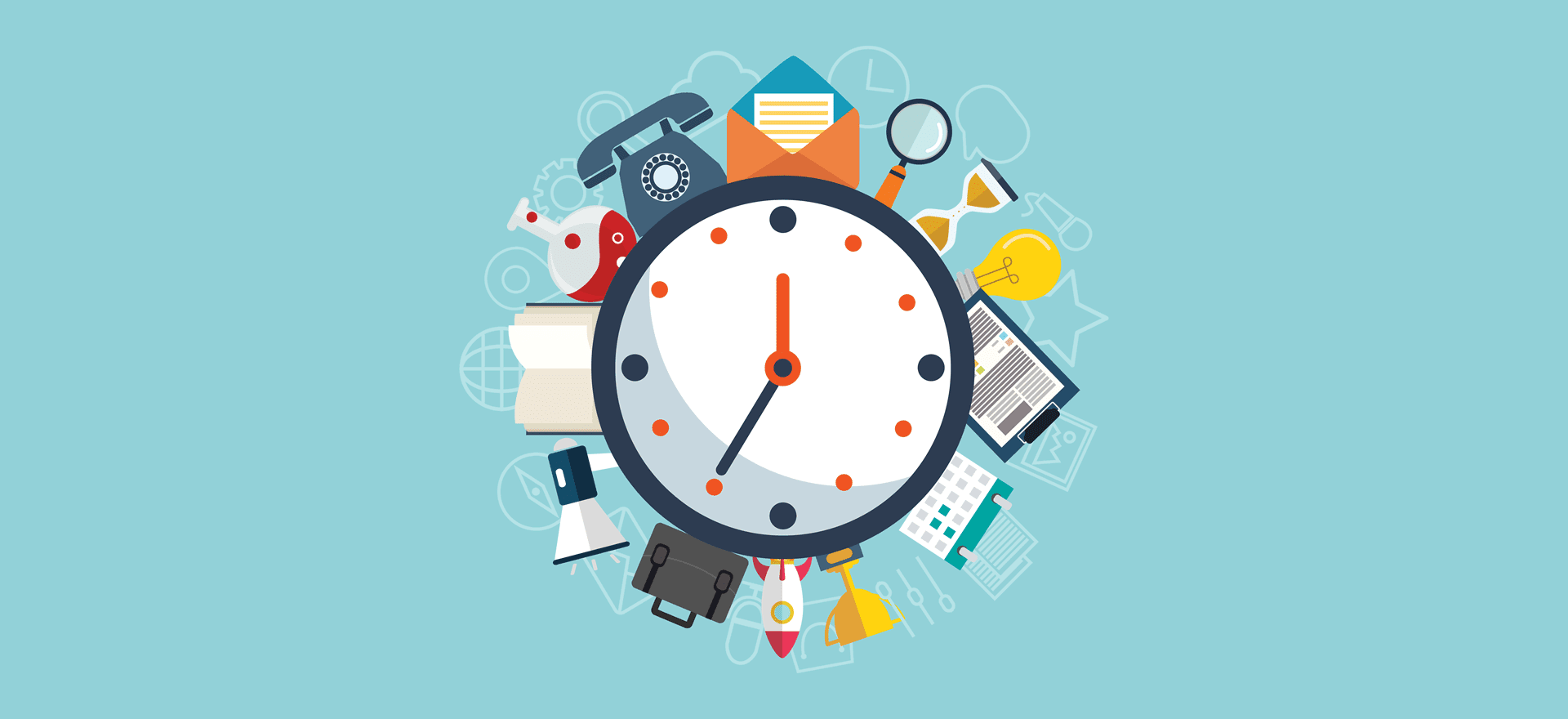 Student Lingo Online Workshop: Boost Your Time Management
Promote your academic and professional skills by taking advantage of our free Student Lingo Online Workshops!  Student Lingo is a series of interactive on-demand video workshops, action plans, and valuable resources, offered by NOVA Online.  All of the free online workshops focus on promoting your academic skills, personal and professional development.
If you have struggles balancing work, school and personal responsibilities, start with the Time Management: Strategies for Success workshop. Meeting deadlines and completing tasks in the required time frame is a critical part of college, career, life and more.  As an online student you must be self-directed and able to plan your study time to be successful and meet course deadlines. The Time Management will help you:
Improve attention, motivation and study habits, as you learn tips and approaches that will help you take control of your time and study routine
Examine how distractions impact the quality and quantity of your work
Evaluate your circadian rhythm and develop a schedule that will work for you.
Allow you to apply the strategies to your personal life as well as to your academics. As one NOVA Online student shared, "This workshop has helped me want to do better and really tap into my biological clock."
Analyze your weekly schedule, review the '888 Formula', and examine best practices to balance your hectic life
Learn to set daily concrete goals and break down assignments into small manageable daily tasks
Discover 10 pro-active study tips
With knowledge gleaned from Student Lingo Workshops, you will be well on your way to a successful, well organized semester!  Need help with time management, contact a NOVA Online Success Coach, onlinesuccess@nvcc.edu.